Thank you for visiting!

We know careful selection of your child's care is very important to you. Having
the confidence that your child's time is being well spent in a safe, productive
and caring environment is the top priority of any parent.
Summer School Age Program

We offer a full day program for school age children ages 6-12 years old.
We are open through the entire summer and through the school year
for other non-school days as well.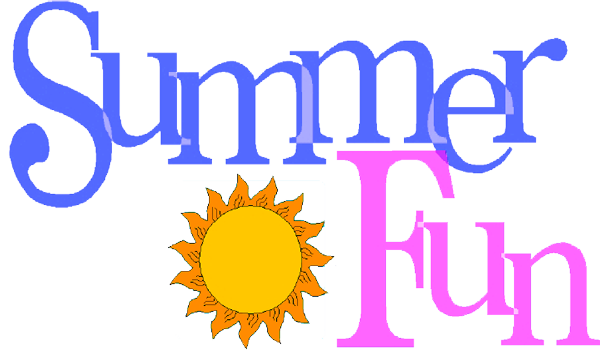 During our summer program we offer:
a reading program
field trips to the pool & library
trips to the movies and bowling alley
arts & crafts
themed weeks (like Pirate Week or Lego Week!)
talent show
overnight camp out
pigs & chickens
...and much more...
Why Choose Bell's...

Since 1983 Bell's Preschool has been licensed for both preschool and school aged children.We've become well known in the community of Auburn for our outstanding services and programs. The Auburn Journal has voted us the "Best of the Best" time and again.
Bell's Preschool & Child Care emphasizes hands-on learning that actively engages your child's imagination and attention. Our rural, country setting offers unique experiences unlike any other preschool in the Auburn area! We nurture traditional values and place a strong emphasis on sharing and teamwork
In addition to our academic curriculum your child will be involved in activities ranging from arts, crafts, science, swimming, sports, and educational field trips. Read more...
A Fun Environment for Learning & Play...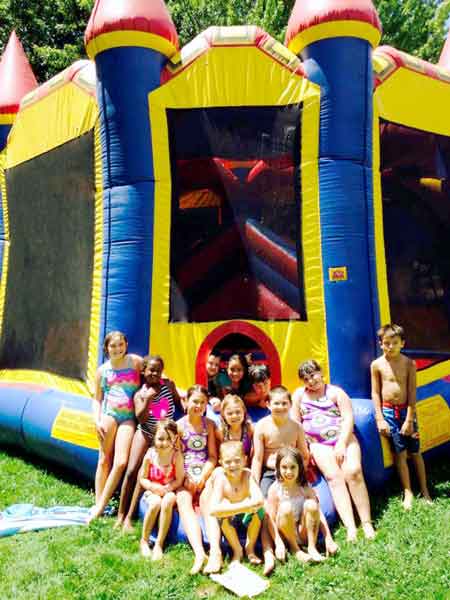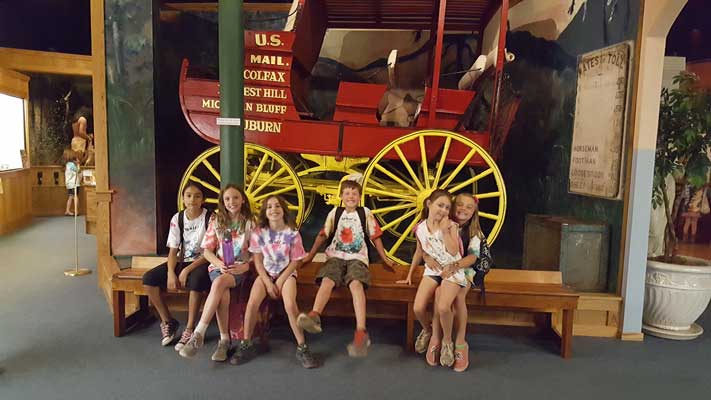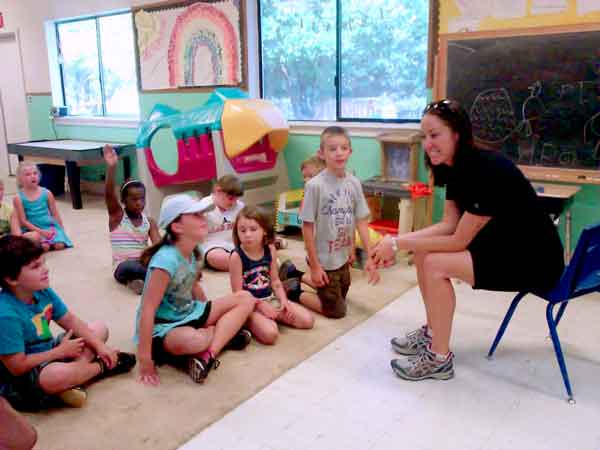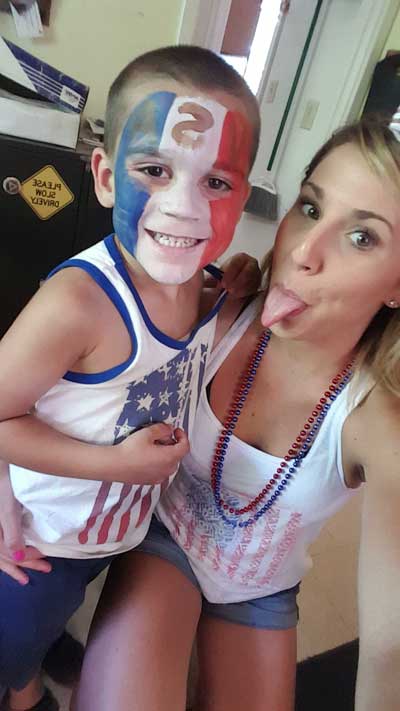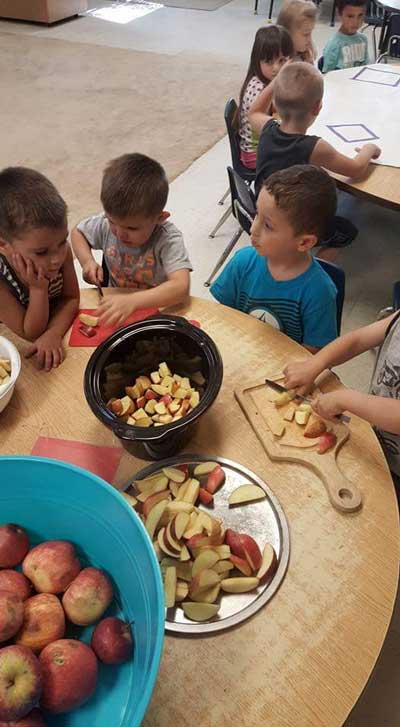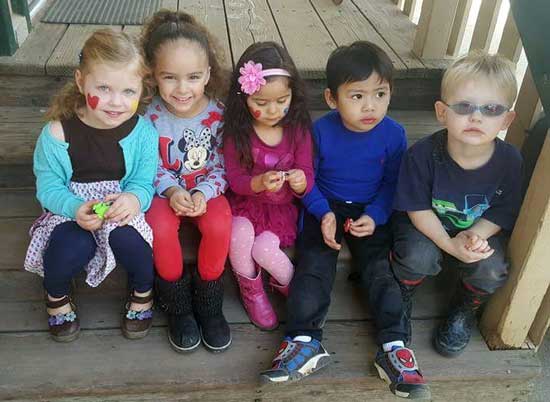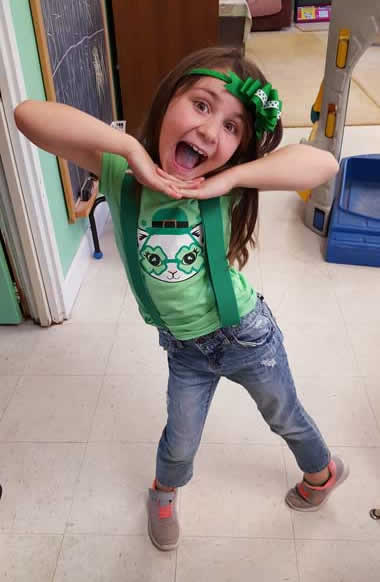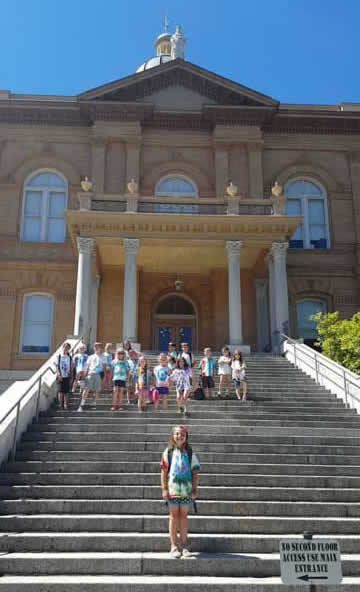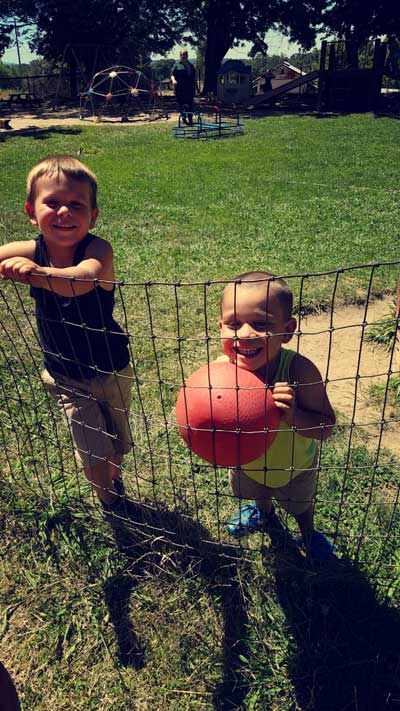 ---
Bell's Preschool emphasizes learning activities that engage the children, physical activity, and a strong emphasis on sharing, teamwork and mutual respect - on their birthday each child is honored and celebrated.
We believe that parents are the first and primary teachers to their children. Together as partners with you we hope to nurture and educate your child in a healthy and happy environment.
* offer good for first time enrollees only.
Check us out on


Find out more...
We're confident that you will find our well-trained staff professional and friendly. Please call 530.823.9860 for an appointment to tour our facility.